All services are online
As of January 31, 2:31 AM CET
Current status by service
whatpulse.org
client.whatpulse.org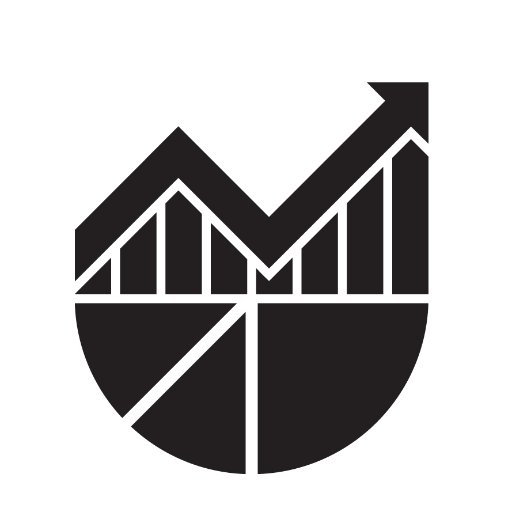 #FunFactFriday! WhatPulse has counted 792,156,063,176 keys total. If you stack an average keyboard key size for that amount, we've gone to the Moon for 31.9 times. 🚀
More facts: https://t.co/aylZl6y8cs https://t.co/aylZl6y8cs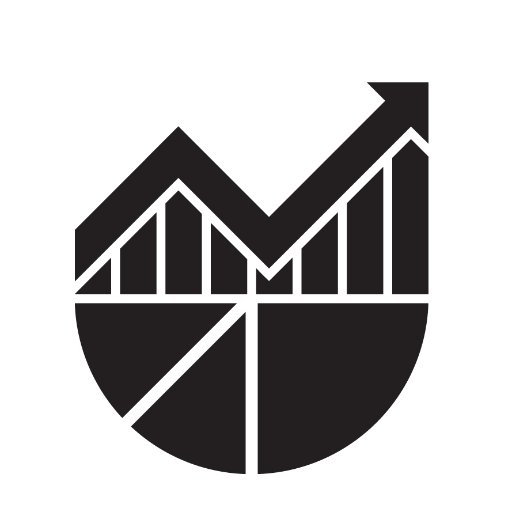 #FunFactFriday! The most popular day for pulsing is Tuesday The least popular day is Saturday.
See more facts here: https://t.co/aylZl6y8cs
#whatpulse #statistics https://t.co/aylZl6y8cs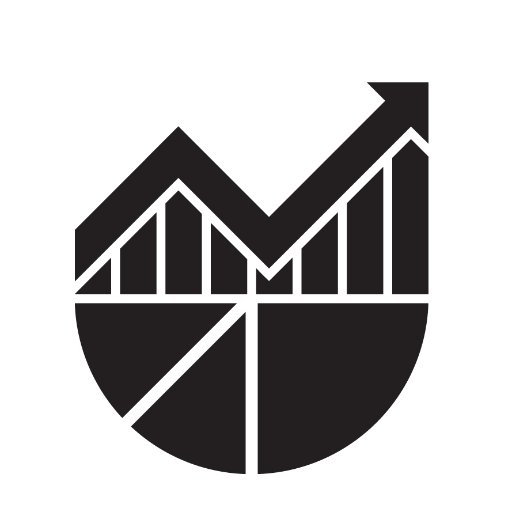 Out now 👉 WhatPulse 5.2 beta 1, introducing a shiny new real-time network traffic chart! Also, show today's uptime in the Geek Window with %TodayUptime%.
All changes, including two 🐛 fixes here: https://t.co/ThCTonBewM https://t.co/NJNbo0Pxms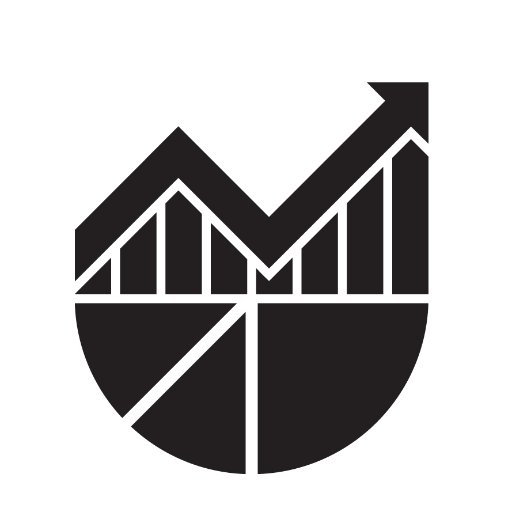 #FunFactFriday! Most people (49.36%) use a resolution of 1920x1080. The highest resolution we've recorded is 11520x6480. Buzzinga.
Find more fun facts here: https://t.co/aylZl6y8cs #statistics #monitor #resolution https://t.co/aylZl6y8cs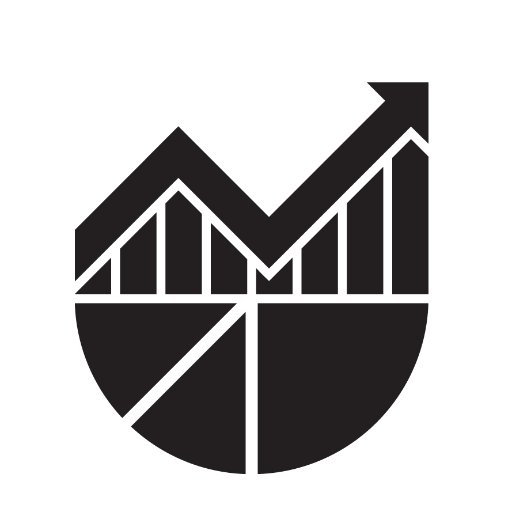 For 2023, do you want to get a better understanding of your computer usage and find ways to optimize your workflow? Try WhatPulse! It's a powerful tool for tracking and analyzing your keyboard and mouse usage. #stats #analytics
https://t.co/oI4xBKxBJ4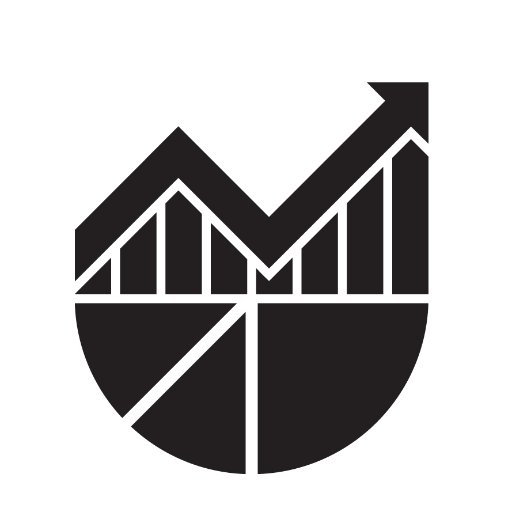 First new feature of 2023! Filter your computer history to the events you care about.: https://t.co/03WeqTVKyM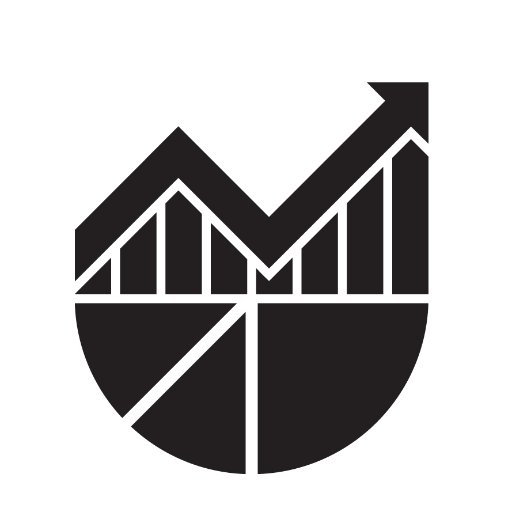 Happy New Year! For when it rolls around to your timezone; wishing you all the best in 2023, and hoping that your #WhatPulse stats will be off the charts. May you have a great year filled with lots of keystrokes, clicks, and other impressive stats 😉 https://t.co/9hicZFoa8v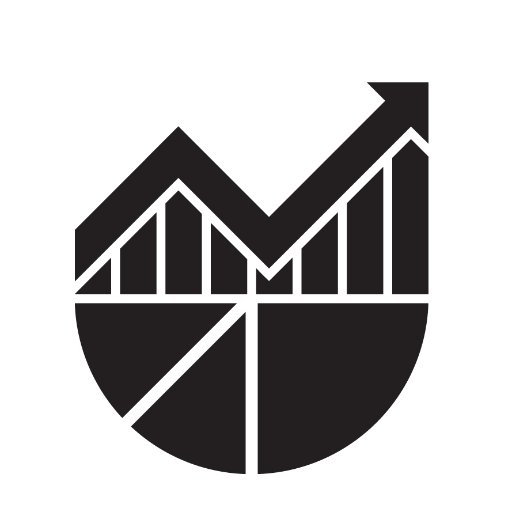 Wrapping up the year with your stats of 2️⃣0️⃣2️⃣2️⃣ - Check your inbox for a direct link to your yearly review, or head to your public profile! #whatpulse #yearlyreview #stats https://t.co/GXAZ0G8Q6U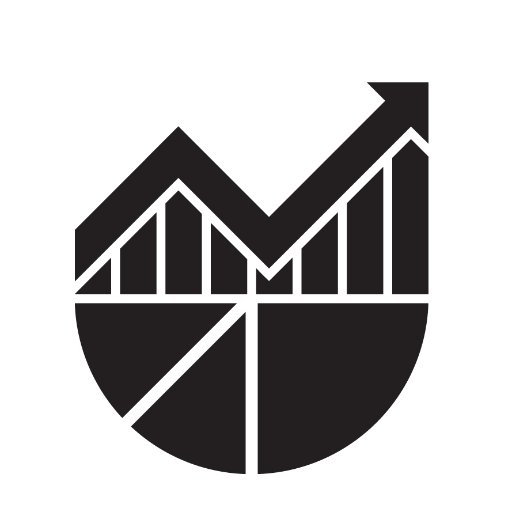 Want to get a better understanding of your computer usage and find ways to optimize your workflow? Try WhatPulse! It's a powerful tool for tracking and analyzing your keyboard and mouse usage. #stats #analytics https://t.co/O3gKt735wa