All services are online
As of March 23, 10:01 AM CET
Current status by service
whatpulse.org
client.whatpulse.org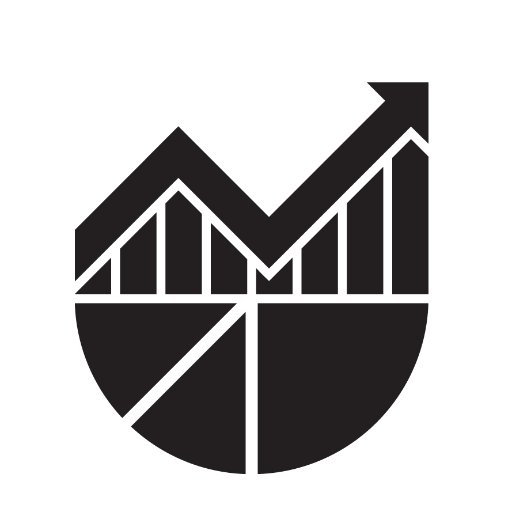 #FunFactFriday! WhatPulse users have typed the equivalent of the entire text of the #HarryPotter series over 147,208 times.
More facts: https://t.co/aylZl6y8cs https://t.co/aylZl6y8cs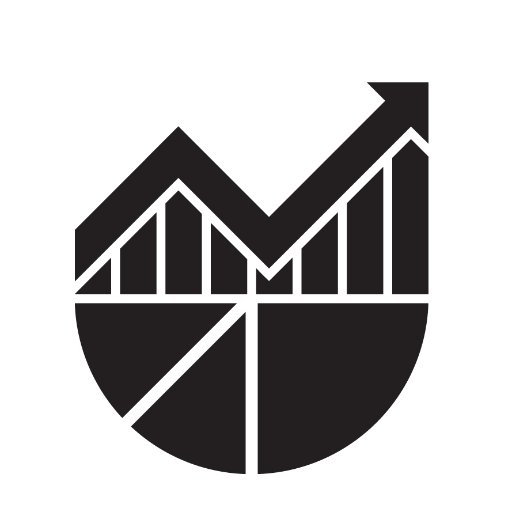 Don't forget to update your WhatPulse client before tomorrow, if you'd like to keep pulsing! More info in the v5.2 release notes: https://t.co/Gd8FvfVWZo https://t.co/Gd8FvfVWZo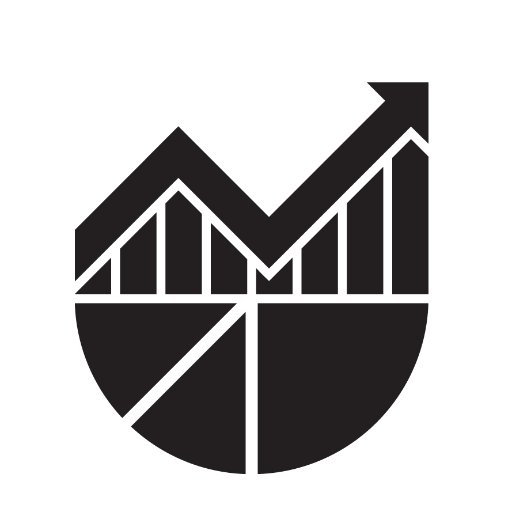 Get 5.3 using "Check for Updates" - or use the WhatPulseMaintenanceTool to update to the latest version. 😊 https://t.co/9BLPEdIkId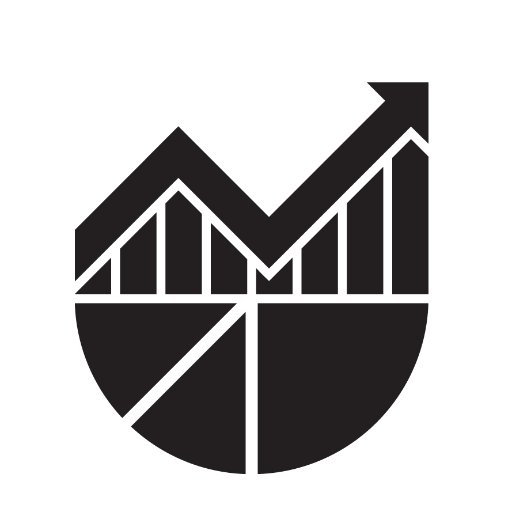 🚨 WhatPulse 5.2 is here! New features include a %TodayUptime% in the Geek Window, improvements to application stats uploading, Geek Window sizing, and background online backups. Plus bug fixes and improved #macOS 13+ support.
All changes: https://t.co/O6kiLADYyx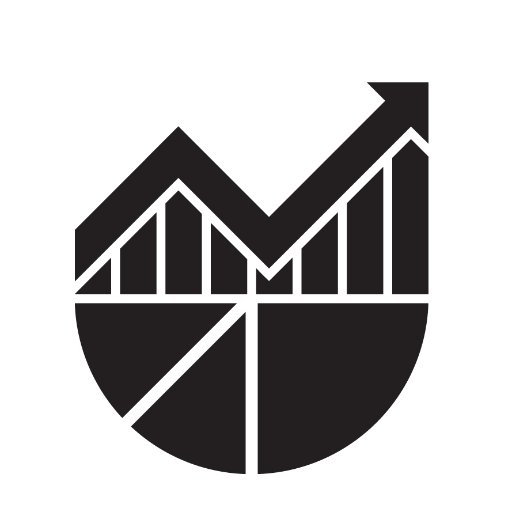 #FunFactFriday! #WhatPulse users have collectively moved their mice a total distance of 294,103 miles. That's enough to circle the Earth 11.81 times at the equator 🌎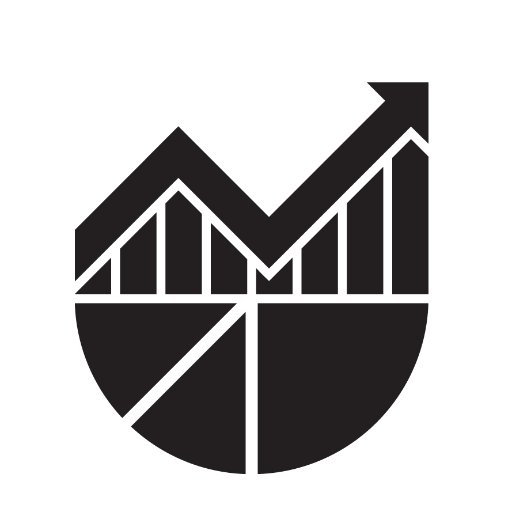 🆕 Our website is now integrated with @PaddleHQ, our new payment provider. This brings more payment methods, more currencies, and improved invoicing/receipts.
We now support 2️⃣ 8️⃣ different currencies, so you don't have to worry about conversion rates.
1/2 https://t.co/l8We0Ub8Cl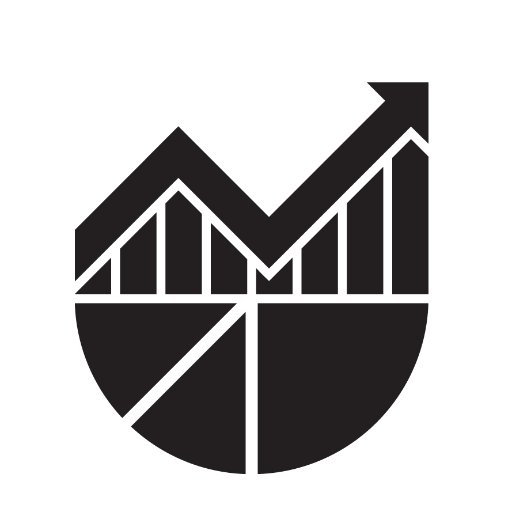 Due to the instability and unpredictability of the #Twitter #API, we've decided to disable the login via Twitter and the stats tweets. If you're using it as your primary login, please reset your password regain access: https://t.co/Q3TnnnswE1 https://t.co/Q3TnnnswE1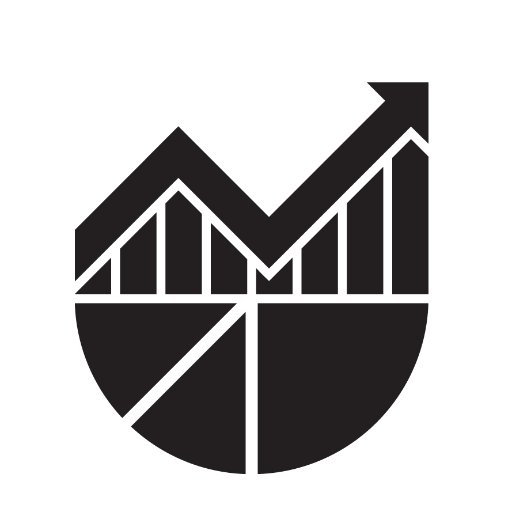 #FunFactFriday! A single monitor setup is the most popular (69.35%), followed by 2 monitors (25.60%). Only 5.05% have 3 monitors or more. The record is at 9 monitors.
#whatpulse #statistics https://t.co/1bzvjjzQB7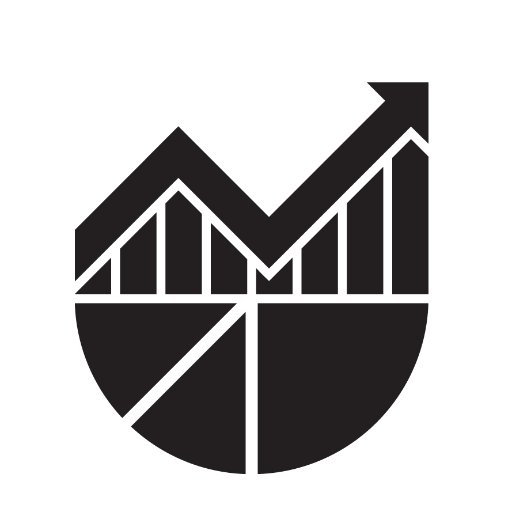 Happy birthday to me! It's been 2️⃣ 0️⃣ years today since we forked from Project Dolphin (remember 🐬 ?!) and wow have we come far since then.
Here's a blast from the past, the initial website! #whatpulse #statistics #productivity https://t.co/n6CqoHjON3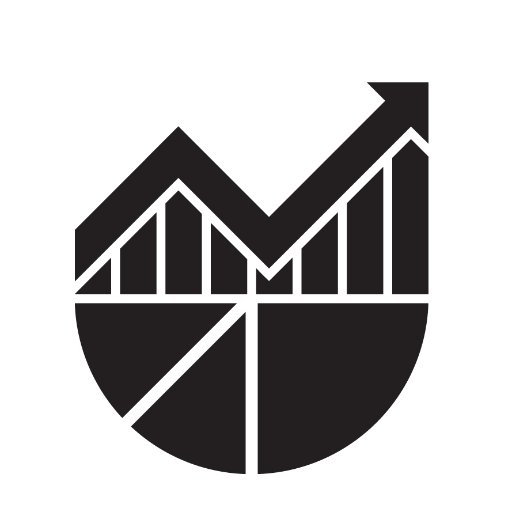 #FunFactFriday! WhatPulse has counted 792,156,063,176 keys total. If you stack an average keyboard key size for that amount, we've gone to the Moon for 31.9 times. 🚀
More facts: https://t.co/aylZl6y8cs https://t.co/aylZl6y8cs