All services are online
As of December 01, 2:17 AM CET
Current status by service
whatpulse.org
client.whatpulse.org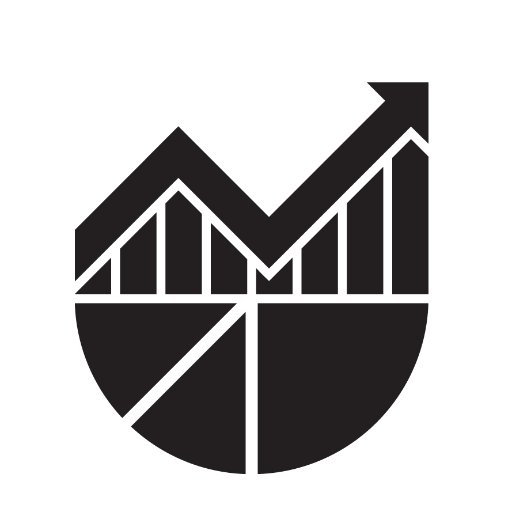 📣 WhatPulse 5.1 is out! Maintenance release with fixes and improvements, but also additional stats for the Geek Window, and a native macOS Apple Silicon installer. Find all changes here: https://t.co/7vFbZiO8lW
#statistics #whatpulse https://t.co/7vFbZiO8lW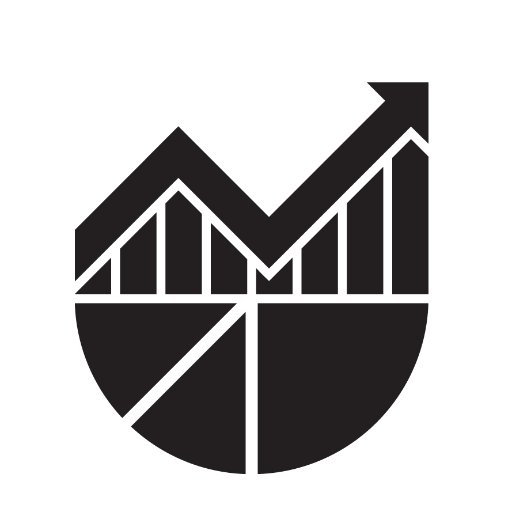 There was a server-side error with processing the per-application distance moved stats, which could've caused anything below 1 mile to be discarded. That's been fixed and you should see incoming per-application distance stats coming in! https://t.co/3eEahdwI6x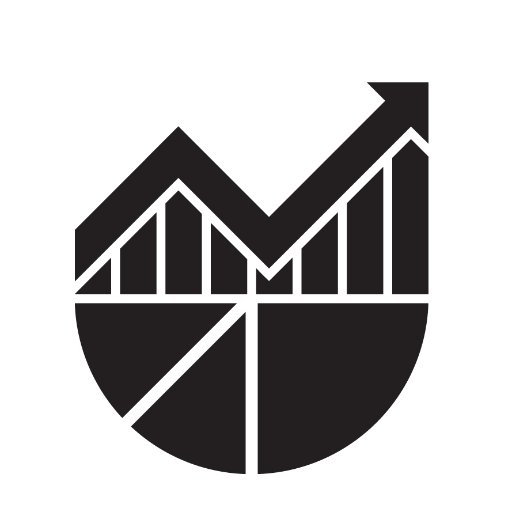 It's #FunFactFriday! Did you know that #Windows users have the most average #uptime, followed by #Linux users and #Mac users have the least average uptime?
More fun facts: https://t.co/aylZl6y8cs
#statistics https://t.co/aylZl6y8cs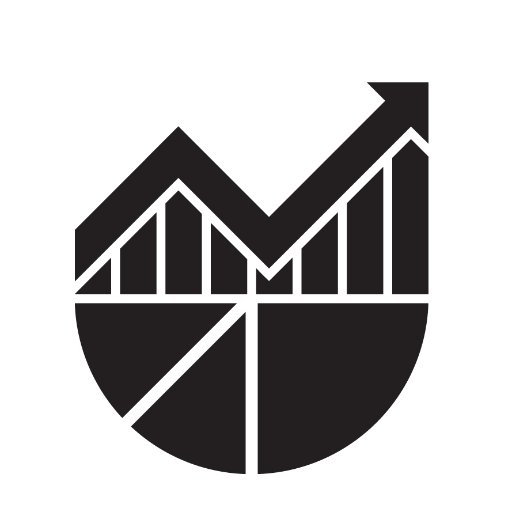 Happy #ThanksGiving to those who celebrate it! We're thankful for you, and hope your stats go down for a day as you spend time with family. 🤗 https://t.co/Jl0RsvMcMT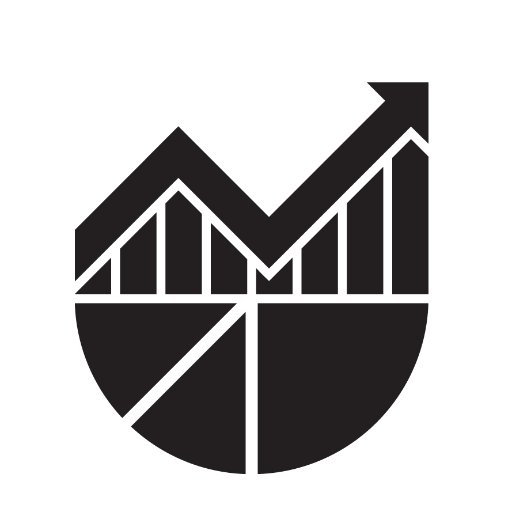 Did you know you can customize the #Geek Window to include any statistic #WhatPulse measures? Version 5.0 makes it easier to change the font size.
Find all 5.0 changes here: https://t.co/7vFbZiO8lW https://t.co/6Mf4khaaim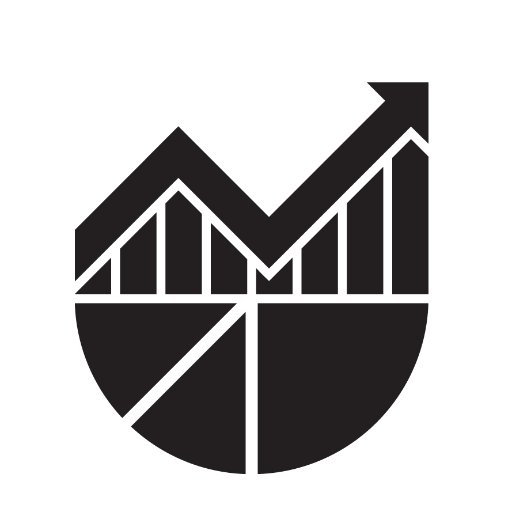 Out now: WhatPulse 5.0! The stars of this release are the new stats for 🐭 scrolls and distance moved across your monitor. Available in the software locally and on the website (including rankings). Have a look below!
#whatpulse #statistics #mouse https://t.co/MDI0W1910k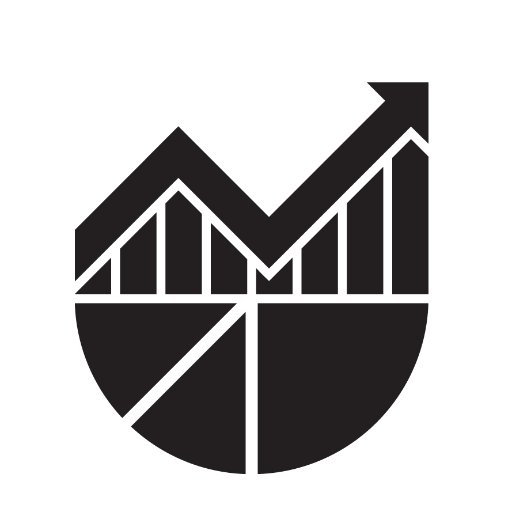 Fun Fact Friday! Out of all the applications our client has seen, @googlechrome has the most different versions: 4,931! More facts: https://t.co/aylZl6gwNS
#statistics #didyouknow #whatpulse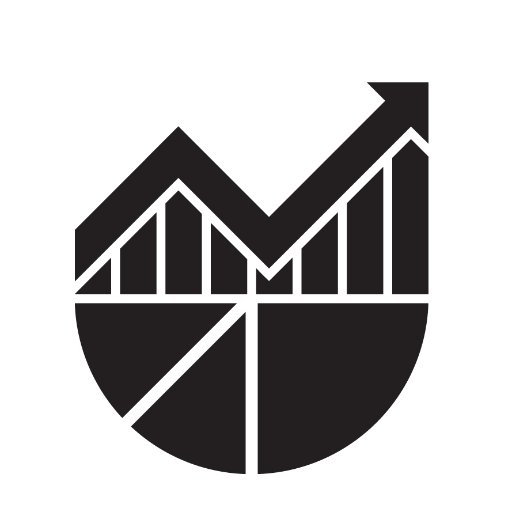 Fun Fact Friday! WhatPulse has counted 783,638,572,453 total keys. If you stack an average #keyboard key size for that amount, we've gone to the #Moon for 31.598 times.
More facts: https://t.co/aylZl6y8cs https://t.co/aylZl6y8cs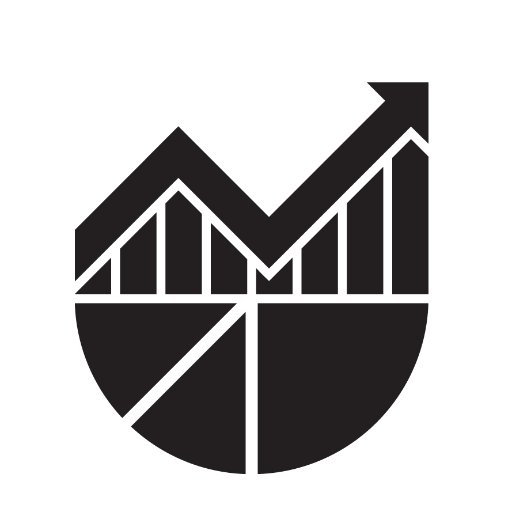 Fun Fact Friday! Most people (49.41%) use a resolution of 1920x1080. The highest resolution we've recorded is 11520x6480. Buzzinga! More facts: https://t.co/aylZl6y8cs https://t.co/aylZl6y8cs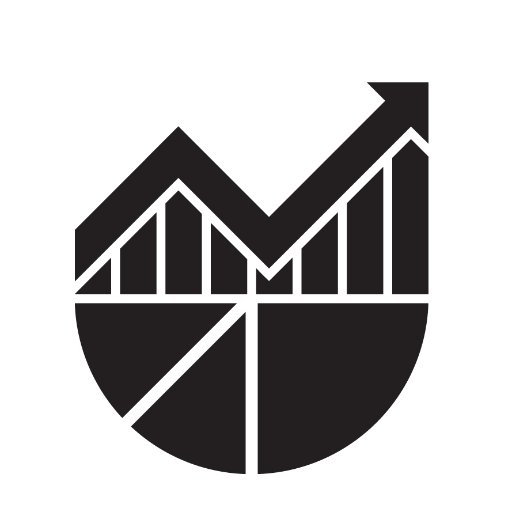 Introducing some fun new things in the new 4.4 beta that's out now! 🥳 Attached is a teaser 👀
All changes: https://t.co/ThCTonjD8c
⬇️ Get it through 𝗖𝗵𝗲𝗰𝗸 𝗳𝗼𝗿 𝗨𝗽𝗱𝗮𝘁𝗲𝘀 (turn on beta) and let us know on Discord ( https://t.co/HmxNK2giXn ) if you have any feedba https://t.co/yXLPQ9lZxE